Heroes 1: Superhero Movement & Performance


February 15 (Saturday) at 3:00 pm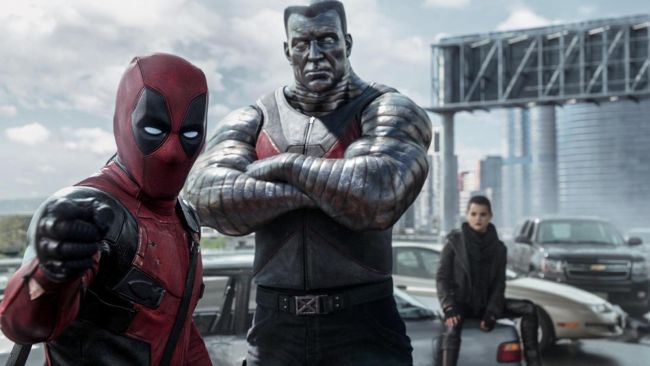 Level 1: The Hero's Journey

What is a Hero?

Wonder Woman? Luke Skywalker? The Black Panther?

In the Hero's Journey, you will learn what it takes to be the Chosen, The Hero and even a Super-Hero. You'll examine the emotional states, and thus the physicality, that defines Heroic performance so that your auditions and performances are sharp, and crystal clear. Understanding the Hero will give you the advantages you'll require to compete in a market of Film, TV, and Video Game opportunities needing a Hero to lead their project.
That Hero could very well be you...
Plan ahead and purchase a class pass online! Any of these passes are eligible for this class:
Sorry - that class has already taken place!