Action 1: Stunt Fighting Basics


May 4 (Saturday) at 1:00 pm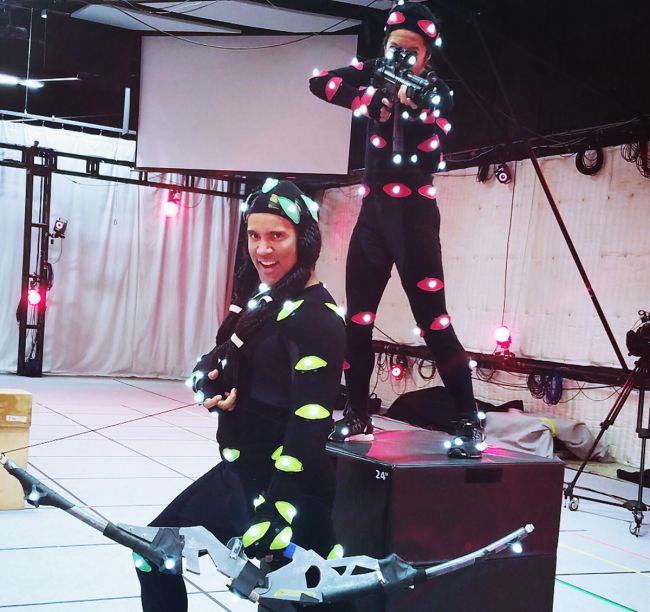 Prereqs: Intro, PCap Bootcamp
Every Studio knows that ACTION sells. Action permeates almost every facet of the biggest-budget Video Games, Films and TV shows. This class will help get you up to speed in the basic skills and information that Actors, Action-Actors, Stunt Performers and Creature Performers ABSOLUTELY NEED to perform basic fighting and reactions in the Action genre. This course is especially valuable for Actors that intend on auditioning or performing action if they want to have an edge.
Note 1: This is a very physical class. Please inform the instructor of any physical restrictions or persistent injuries before class begins. Safety first.
Note 2: This class is a required as more advanced Action/Creature classes build on the fundamental skills laid out in Action 101. Certain Stunt Performers and Action Actors may skip this class with permission from the instructor and/or META Admin. Please contact us at [email protected] for more info.
Sorry - that class has already taken place!